Mea Universitas aims to promote high standards of quality with special focus on effective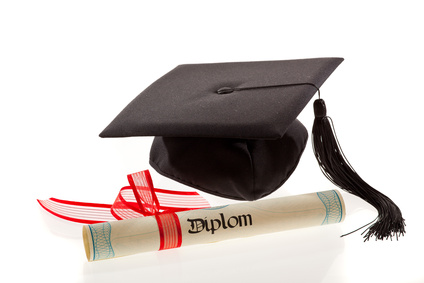 solutions in the field of quality assurance and quality management in higher education. We encourage you to share your institutional knowledge, make yourself a role model to follow by others and promote your university among prospective students and partners.
Each submission for the "University Quality Profile" will be considered individually. Should you be interested or have any further questions, please contact us via Mea Universitas' FanPage.