One of the objectives of Mea Universitas is to promote high standards of education quality with special focus on system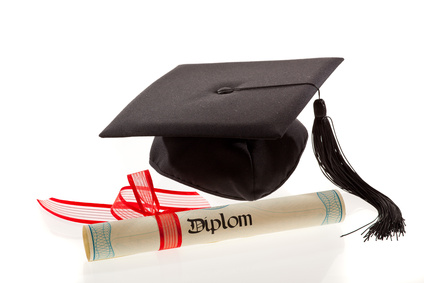 solutions for quality assurance and quality management. We encourage you to share your institutional knowledge with other universities and to promote your university among candidates.
Each of your suggestions of how you would like to be present in the Quality Profile of the University will be considered individually.
Should you have any questions, please contact us.